10 Step Home Selling Marketing Action Plan
Pricing
The first step in marketing your home in order to get it sold quickly, is pricing it right. A home can be marketed properly but if it is overpriced the Buyer will never walk in the door. Pricing gets the Buyer in the door, Staging keeps them there.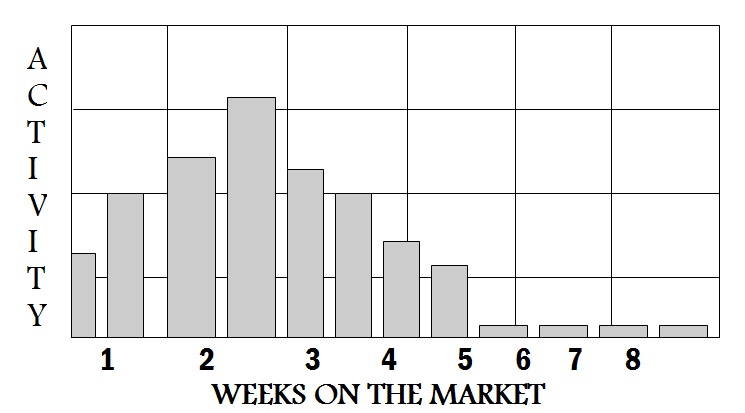 Staging
In a Buyer's market your home must stand out amongst the 20 homes the Buyer could potentially be looking at. Statistics show that staged homes sell for 17% more and 40% faster than non staged homes. The Miles & Smith Real Estate Group will provide a consultation appointment if needed with a professional stager to insure that your property is in showing condition.
Marketing Your Home on the Web/Internet
Did you know that over 90% of all Buyer's start there search on the web. We'll market your property in full color, 24 hours a day, to buyers around the world on these websites.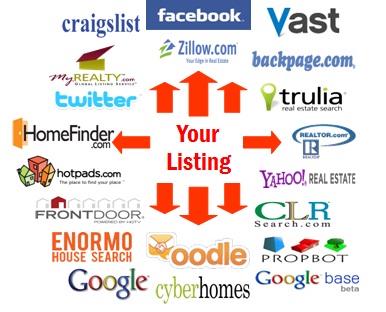 Professional Photography / Virtual Tour
All of Smith and Wilson Realty listings are professionally photographed by Robert Burge. The buyer's first impression of your home is through the pictures they see online or in advertising. Great photos of your home will motivate the Buyer to view the home.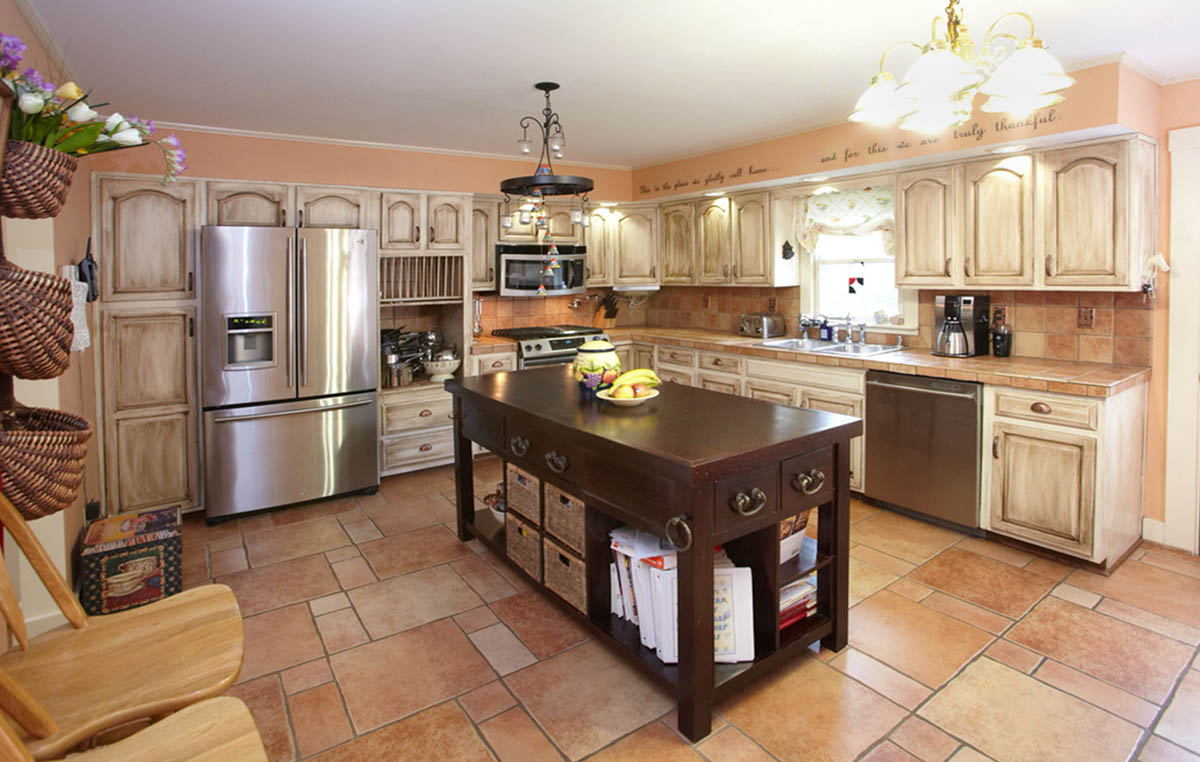 Just Listed Mass Email
Our Just Listed email is sent out to every Realtor in Louisville plus the entire Smith and Wilson Realty database including all realtors in Louisville and surrounding areas. This customized message alerts over 5,000 people that your home is for sale. This advertising allows neighbors to tell their friends and family about your home. We also have a service called Announce My Move, this is for you the seller. It is an email that we will set up with photos and information about your home. Once we send it to you, you will be able to forward it to all your friends and family. This will also help get the word out about your home to more people who would be interested.
Appointments / Feedback
You will receive a phone call, email or text from ShowingTime when any other agent wants to show your home to a potential buyer. You also will have the option to use the ShowingTime app. After each showing you will receive an email from that agent containing helpful feedback about your home.
Weekly Communication / Monthly Review
- Automatic Internet Traffic Report
- Automatic Showing Follow-up Notifications On Scheduled Showings
- Automatic Showing Feedback After Showings
- Open House Feedback
- Additional Feedback on Showings and Open Houses from Lisiting Agent on interested Buyers
- Automatic Notifications on New activity in your neighborhood from the MLS system
- Direct Communications from Listing Agent
We will use all of this information to consider any strategic changes that may need to be made. We believe that effective communication plays a huge role in getting your home SOLD.
Open House Program
Only 4% of homes in the Louisville market are SOLD through open houses. We still like to have your home open to the public, but on a case by case basis. This gives those who do not have agents or those who can not connect with their agent an opportunity to view your home.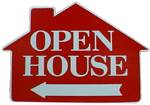 In Depth Use of Social Media
We pride ourselves on being one of the most technologically advanced real estate teams in Louisville. Social media plays a huge part in that. Your home will be broadcast on a vast array of social media sites such as Facebook and Twitter, and probably some you haven't even heard of yet— and we're constantly looking for new ones. This allows us to reach an entirely different market than on the real estate related websites. Those people are looking for homes. The use of social media allows us to reach those people who might not know they're looking for a new home—until they see your's.
Drive Buy Tech
A rider will be placed on your For Sale sign. This will empower Mobile Buyers to acquire information on your home from any phone! The automated system will deliver information on your home immediately while simultaneously sending their contact information to our Agent on Duty.