Neal Cox, REALTOR®
Mobile: 502-415-3649
[email protected]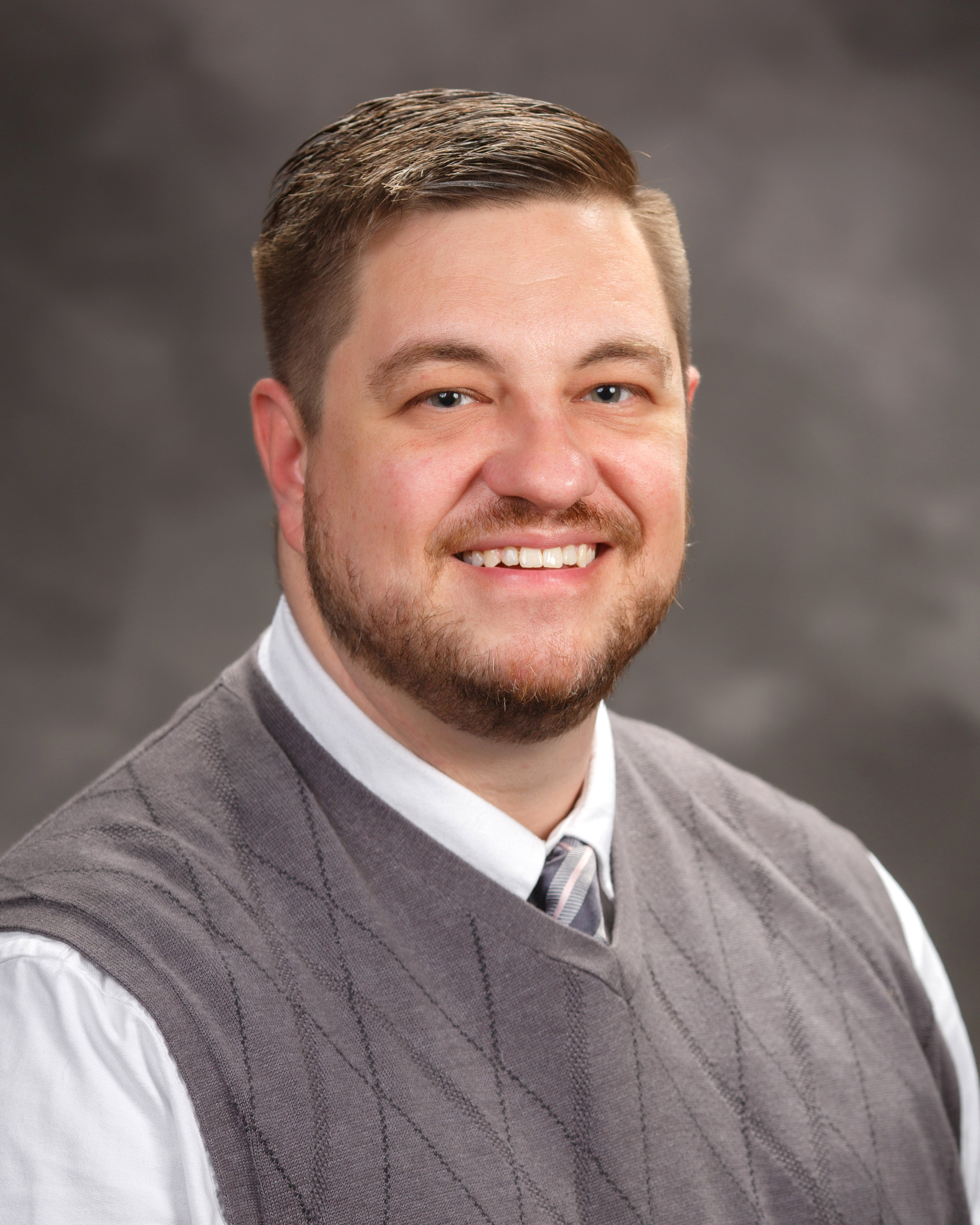 Area I live in: Upper Highlands
PC or Mac: PC
Coffee shop order: White Chocolate Moca
Dream vacation spot: Australia
Favorite restaurant: Kasmir
Favorite dessert: Icecream cake
Why should you choose Smith & Wilson Realty? As a past client, I know that the Miles Smith Group is always dedicated and provides great service to all of their clients. My experiences as a client motivated me to get my Real Estate license and join this Top Selling Team of Realtors.
---
Miles & Smith Group Featured Listings
July 14, 2020