The Home Mortgage Loan Process
Why should I get preapproved?
We recommend all buyers get pre-approved before beginning their home search. Knowing exactly how much you can comfortably spend on a home reduces the potential frustration of looking at homes beyond your means. Also, being preapproved may give you preference in a multiple offer situation. The preapproval could be the difference in your offer being accepted!
Funding your home purchase:
1. Financial pre-approval
Application & interview
Provide pertinent documentation, including verification of employment
Credit report is pulled
2. Underwriting
Loan package is submitted to underwriting for approval
3. Loan Approval
Parties are notified of approval
Loan documents are completed and sent to title
Things not to do after your pre-approval:
Do not make odd deposits -- for example, birthday money
Do not make big credit purchases
Do not apply for any other credit
Below are some experienced, local lenders our clients have suggested:
Steadfast Mortgage Company
Daniel Shults
Phone: (502) 851-7605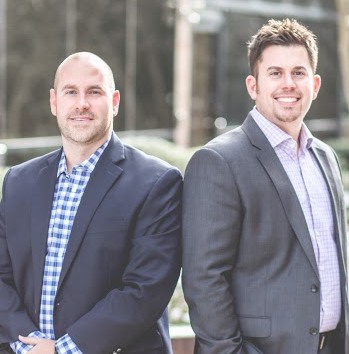 Fairway Indpendent Mortage
Jason Lawrence or Jason McPherson
Phone: (502) 905-5287 or 859-806-0035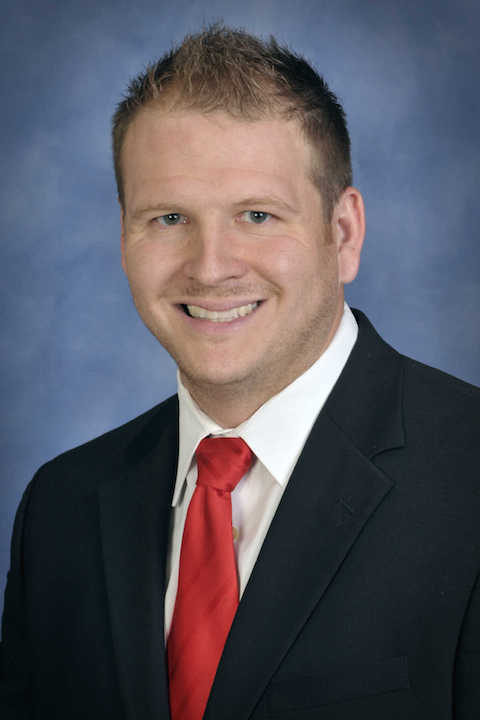 First Fidelity Mortgage, Inc.
David Setters
Phone: (502) 632-4470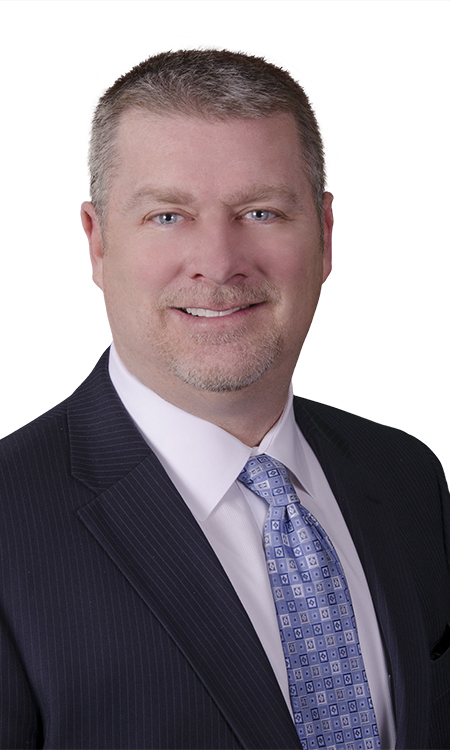 Century Mortgage Company
Brian Just
Phone: (502) 376-4488
Our handy Mortgage Calculator tool can help give you an idea of payments, etc.