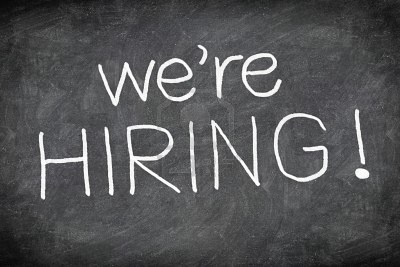 Smith and Wilson Realty! We are an innovative, successful team of Louisville Kentucky real estate consultants. Our group of top notch real estate agents help over 140 families buy or sell each year (resulting in over $22+ million in sales) making us one of the top selling teams in the Louisville Real Estate Market in closed transactions! Are you an energetic, pioneering personality? Do you like setting the pace or blazing trails? If you like helping others and have the drive to be successful and happy, both personally and professionally, then you need to contact us.
Why Choose The Miles and Smith Real Estate Group
1. Strong sense of family
2. Unparalled resources and services
3. Opportunities for both personal and professional growth
4. Unprecedented coaching and training
Contact us to learn more about joining our group of top agents.
Shawna@SmithWilsonRealty.com
(502) 640-7783
Already a Licensed Agent looking to make a move? We offer a steady flow of leads to keep you busy, a dynamic work environment, & competitive perks.
Thinking of becoming an agent?
Smith & Wilson Realty is looking for high-performing individuals!
Smith and Wilson Realty will make employment decisions without regard to race, color, religion, national origin, citizenship, age, sex, gender, sexual orientation, sexual preference, veteran status, marital status, disability, or any other characteristic protected under applicable laws and regulations.