Olivia Calhoun, REALTOR®, Staging Consultant
Mobile: 502-640-7835
[email protected]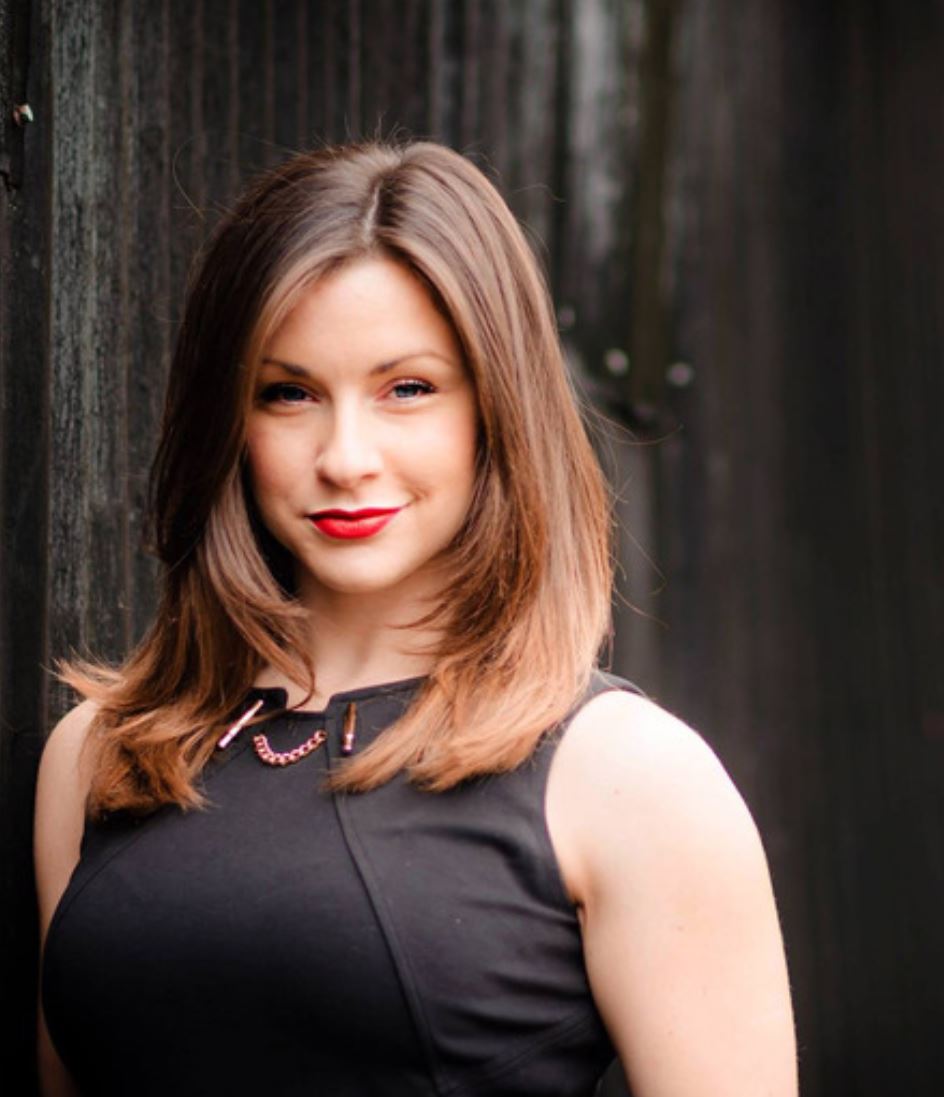 Area I live in: Mt. Washington
PC or Mac: PC
Coffee shop order: Anything with cinammon.
Dream vacation spot: ...a European vacation, filled with ventures to historical sites
Favorite restaurant: ...really good Italian or Japanese
Favorite dessert: dark chocolate.
Why should I choose Smith and Wilson Realty? Choosing The Miles & Smith Group, means choosing the most hard working, caring, and unsurpassed group of individuals.
Miles & Smith Group Featured Listings
December 13, 2019