Lisa Beasy, REALTOR®
Mobile: 502-492-2356
[email protected]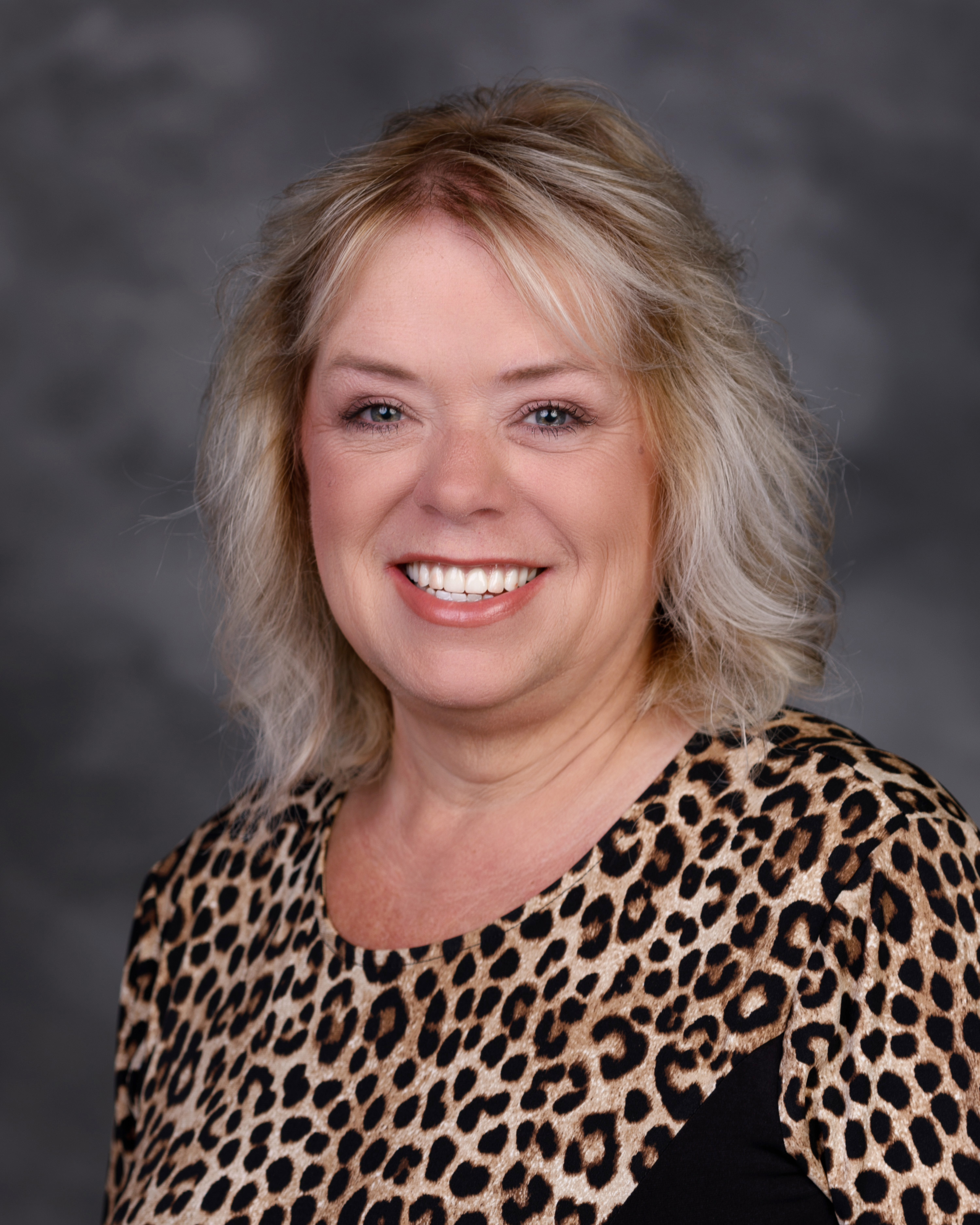 Lisa is a military wife who has been working in the Real Estate field for over 30 years. She loves helping people find their dream home. She also understand all the challenges that can come along with moving. She loves to meet new people.
She love sports, basketball and she loves to bowl.
M&S Listings
December 5, 2022