Kelley McGough, REALTOR®
Mobile: 270-282-5228
[email protected]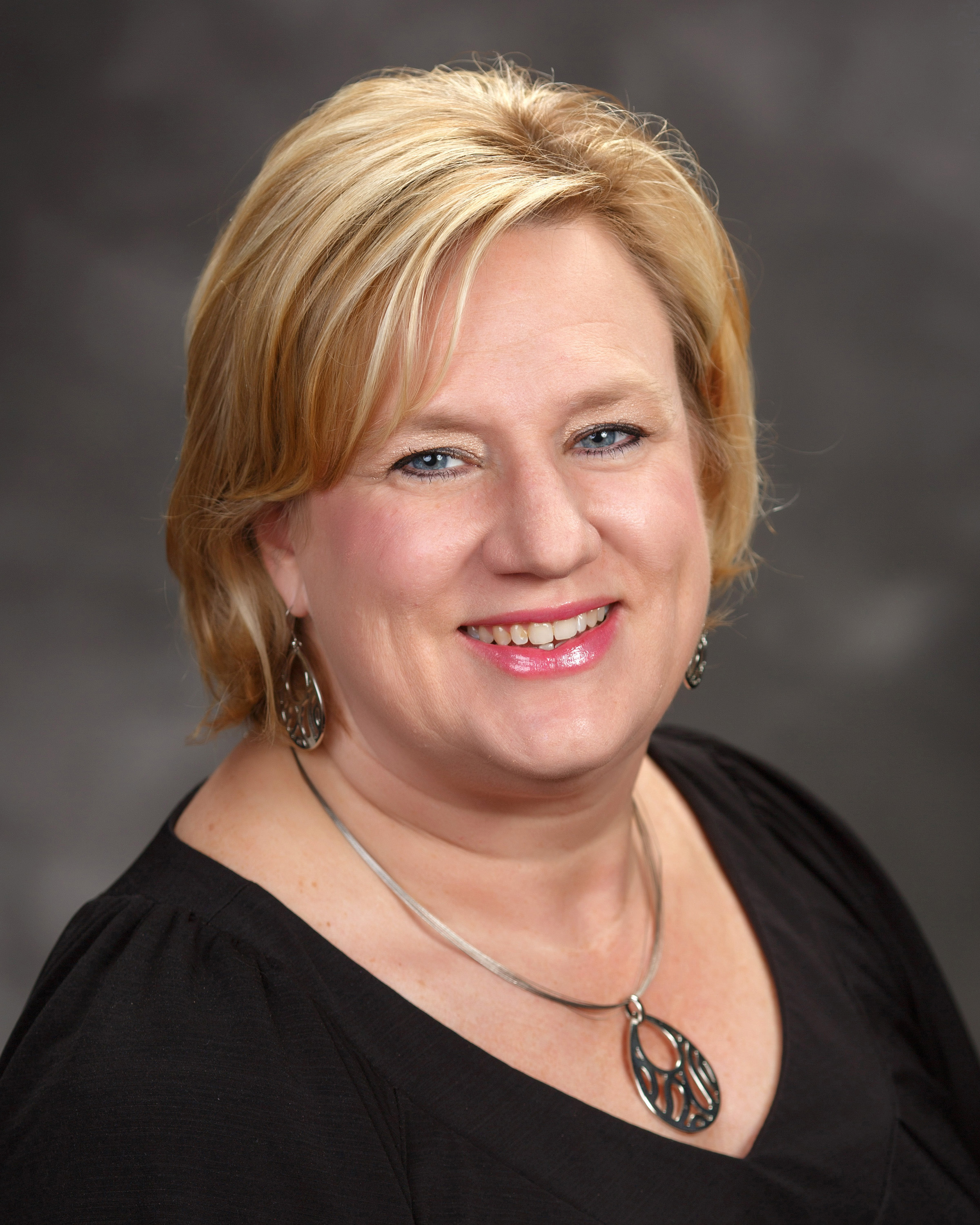 Area I live in: Bowling Green, Ky
PC or Mac: PC but I love my Iphone and Ipad!
Coffee shop order: Cold- Green Tea Frap; Hot- Chi Tea Latte or Hot Chocolate.
Dream Vacation: Fiji or Bora Bora….I want to stay in one of the overwater bungalows
Favorite Restaurant: Rafferty's
Favorite Dessert: I have a HUGE sweet tooth, so I love almost anything! You can never go wrong with warm brownies and ice cream, though! And, if at Rafferty's……Apple Walnut Crunch!
Why choose Miles & Smith Group: In my short time on this team, I've already learned that they are all warm and friendly and most importantly professional and knowledgeable of Real Estate. Who wouldn't want to work with those characteristics??
---
Miles & Smith Group Featured Listings
December 12, 2019