John Carter, REALTOR®
CPRES (Certified Probate Real Estate Specialist)
Mobile: 502-640-4569
[email protected]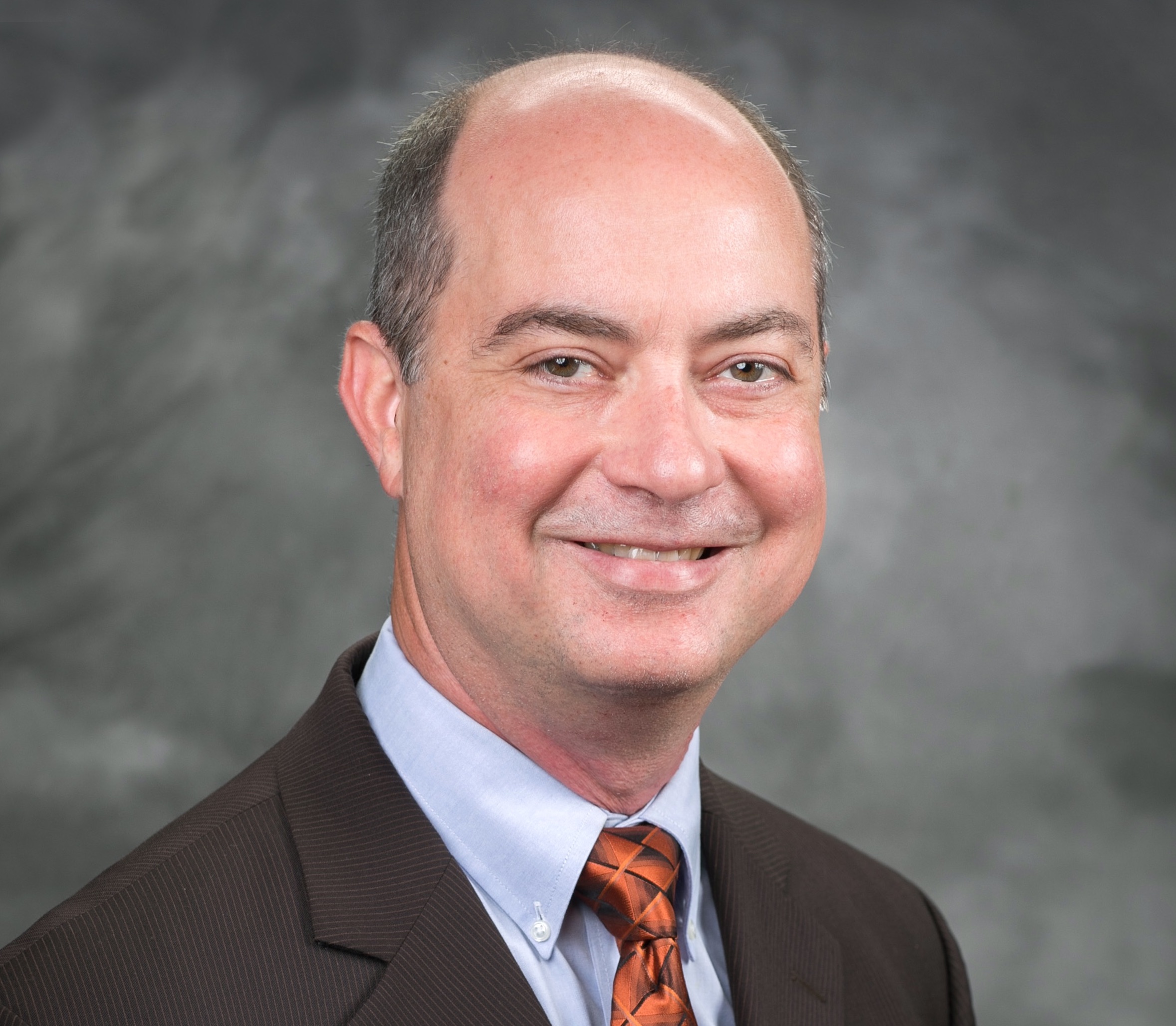 Area I live in: Shelby County, KY
PC or Mac: Both, depending on what the job requires.
Coffee shop order: Black coffee
Dream vacation spot: Yellowstone National Park
Favorite restaurant: Jack Fry's
Favorite dessert: Mint Chocolate Chip ice cream
Why should you choose Smith & Wilson Realty? Experience and dedication to representing the clients' best interests.
---
Miles & Smith Group Featured Listings
December 5, 2022